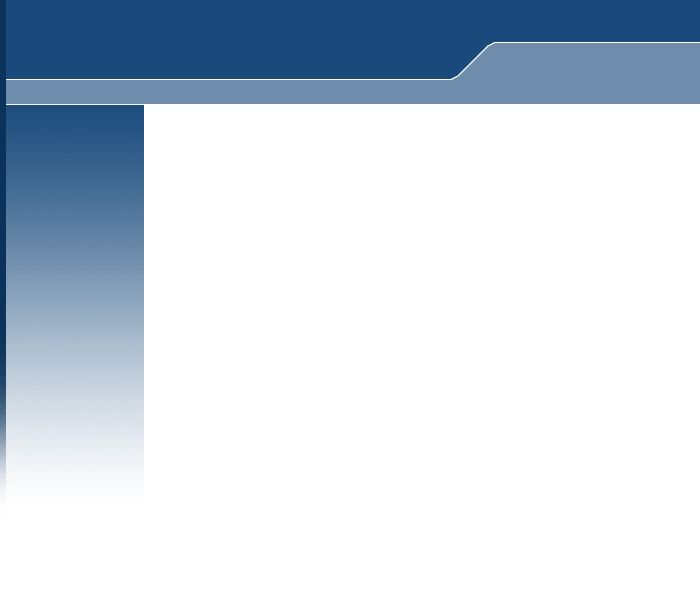 Services
Forever In Peace
Pet Cremation Services



F.I.P.

Where we are Dedicated to your Pets from


Hamsters to Horses
* * * * * * *

* * * * * * * * * * * * * *
* * * * * * * * * * * * * *









Frequently Asked Questions
Q: Can I have my pet's ashes placed in a special urn that I already have for this occassion.
A: Yes, we will gladly place your pet's ashes in any urn you wish to supply.
Q: After my pet passes away, can I bring my pet directly to F.I.P. Services for a Private
Cremation.
A: Yes, you are welcome to bring your pets directly to us, but please call and make
arrangements first.
Q: How long does it take to perform a Private Cremation for domestic dogs or cats.
A: An average domestic pet will have a processing time of approximately two to three hours.
Q: After my pet's Private Cremation, how will my pet's ashes be returned to me.
A: Your pet's ashes will be returned in a ceramic Mother of Pearl urn, complements of
F.I.P. Services.
Q: How do you determine the cost or price of an individual Private Cremation.
A: Private Cremations are calculated from the weight of the pet, which we need if you
phone for a quote.
Q: If my pet passes away at a veterinarian's clinic or hospital, will you go there and pick up my pet.
A: Unfortunately we did offer free pick up for your pet when we were in the area, but most facilities will not
hold your pet untill we arrive. Personally delivering your pet to our facility is a viable option.
Q: When my horse passes away, are you able to come and pick up my horse and take it to your facility.
A: Yes your horse will be picked up and delivered to our facility, presently this service is being provided by a third
party. In the future we hope to provide this service for the horse owners.
A: Yes we will remove the shoes for you and if you wish, we will also braid the tail or main hair and return them
with the ashes.
Q: Will you remove the metal shoes from my horses feet when my horse arrives at Forever In Peace Pet Cremation
Facility.
Q: Do you have to dismember my horse in order to get it in the machine that performs the Private Cremation.
A: No, the pathological incinerator used to Privately Cremate horses is large enough to accommodate the whole horse,
so therefore horses are cremated completely intact.
A: The length of a horse cremation depends upon the weight of the horse being cremated, an average horse of a
thousand pounds will take approximately six to seven hours and a larger horse of about fifteen hundred pounds
will take approximately nine to ten hours.
Q: How long does it take to perform a Private Cremation on an average size horse.
Copyright ©2008, All rights Reserved. Forever In Peace Pet Cremation Services.