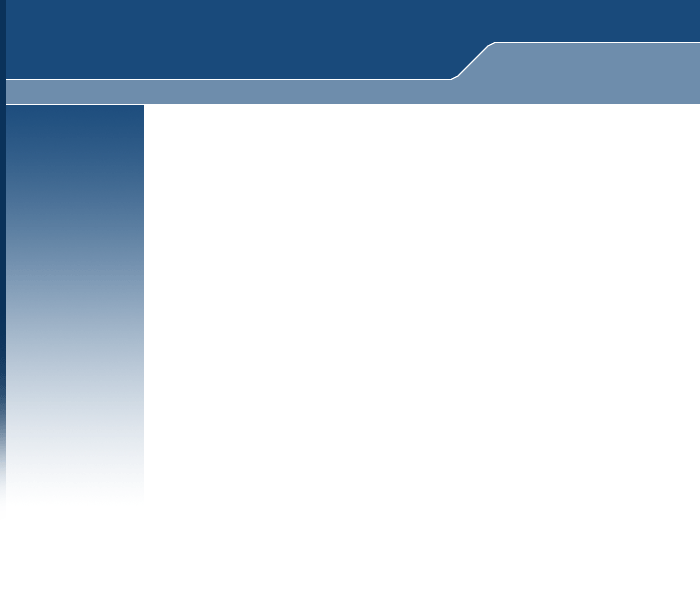 Services
Forever In Peace
Pet Cremation Services



F.I.P.

Where we are Dedicated to your Pets from


Hamsters to Horses
* * * * * * *











* * * * * * * * * * * * * *
* * * * * * * * * * * * * *
F.I.P History

Forever In Peace Pet Cremation Services (F.I.P. Services) was established July 17 1991, by a woman named Mary VanPelt. I have been told by Mary's closest friends that Mary had a big heart and a strong vision involving the afterlife care for deceased animals. Mary VanPelt was one of the first pioneers in British Columbia to provide devastated pet owners the option of a private cremation for their beloved pets. Shortly after Mary's untimely passing, F.I.P.Services was acquired and managed by a company called Twin Maple Group of Companies. The Twin Maple Group of Companies ran F.I.P. Services as a business until December 2003, at which time Superior Animal Control Ltd. purchased F.I.P. Services. Superior Animal Control Ltd. is currently doing business as Forever In Peace Pet Cremation Services located in Mission, British Columbia.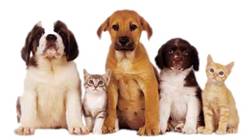 Copyright ©2008, All rights Reserved. Forever In Peace Pet Cremation Services.
Pet Cremation History - Vancouver British Columbia

In early 1972 the Coquitlam S.P.C.A. acquired a Pathological Incinerator via the Tri-Municipalities, Coquitlam, Port Coquitlam and Port Moody. This new concept of incinerating eliminated those ongoing trips to the municipal land fill and provided a clean odor less way of taking care of the inevitable amount of deceased animals. The public after a year or so became more aware of our incineration process and we began to receive requests from pet owners asking if they could get ashes of their pet like they do with people. These people were informed that they could not get their pets ashes back because the type of incinerator was bulk load per hour totaling approximately 600 lbs by the end of the day. What we offered to these people were ashes from the bulk load that included their pet at no charge. These people were well aware that the ashes they received were from the bulk load and not necessarily their pets ashes.
Within the next couple of years this option became known within the Tri-Municipalities and the pet owners started to ask their vets for ashes of their pets. A few of the vets within our jurisdiction asked if we would provide ashes from a bulk burn that included their clients pet ashes. The Coquitlam S.P.C.A agreed to return some ashes under the understanding that the client is well informed that the ashes were from a bulk load that included their pet but not necessarily their pet and they would be free or no charge to the client.
I can not remember the date and time when an Alderman from the District of Coquitlam called the Coquitlam S.P.C.A. and informed everybody that he was very upset after finding out his pet was cremated at the Coquitlam S.P.C.A. Shelter. As it turned out he had his pet cremated through one of our vets and he was charged for a private cremation. The Alderman's animosity was not directed towards the cost of the cremation, it was the misuse of the municipal incinerator via money being generated from the incinerator that was not being reported to municipality. For those that do not know the Tri-Municipalities owned, maintained and provided fuel to operate this machine. Once the Alderman was fully aware of the situation he gave us the blessing to continue business as usual. This incident caused changes down the road with regards to pet cremation and their ashes.
I can not remember when I started providing private cremation ashes for pet owners, I do know I was the Shelter Superintendent at the Coquitlam S.P.C.A. and the pathological incinerator had been replaced with another machine. I took the initiative on behalf of pet owners and at the end of the day opened the clean out door at the back of the incinerator, a total taboo thing to do. With the door open at approximately sixteen hundred degrees, I pushed every thing away from the back door with a special tool that enabled me to place the pet in the clean spot for the cremation. If my memory is correct there were three different sizes, small, medium, and large and the cost was twenty five, fifty and seventy five dollars that included a ceramic mother of pearl urn. In the late seventies or early eighties this became a regular procedure that was only done by me due to the dangers involved during this operation. This is how and where the concept of private cremations for pets originated in Coquitlam British Columbia. I left the Coquitlam S.P.C.A. at the end of 1996, so I can not confirm exact dates and all the events that took place. If there is any discrepancy with the facts in this statement or any additions relating to this content of this subject please let me know via email and address your concerns to Dave Alpe so I can make it right if need be.
Today Forever in Peace Pet Cremation Services has the equipment and competent staff to provide private cremations from hamsters to horses. I can, without hesitation guarantee that since December 2003, all private cremation pet ashes were returned to their rightful owner. One of my greatest achievements has been bringing my challenge or vision of being able to privately cremate whole horses. I believe other than having your horse sent to the Agricultural Lab, Forever In Peace Pet Cremation Services are the first in British Columbia to provide this service.